Posted by Equus Emporium on 20th May 2015
TOP WINTER PRODUCTS
So winter is upon us and we are all aiming to keep ourselves and our horses warm!
We have a few favourites at Equus Emporium to make winter seem more bearable
The Quarter Sheet
We love a quarter sheet here at EE. These are like a miniature rug which sit over the horses hindquarters to keep them warmer when warming up at a show, riding at home or even out on a trail ride. Especially good if your horse is clipped.
Our favourite quarter sheet at the moment is the HF Softshell Exercise Rug. It has the softshell aspect which means it is showerproof while the underside keeps the horse warm and cosy. There is a reflective strip around the edge for extra awareness if out on a trail ride.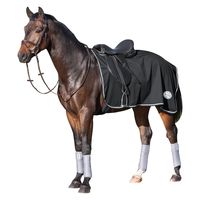 http://www.equusemporium.com.au/horse/hf-softshell-exercise-rug
The Sophie Beanie
Everyone loves a beanie and what better way than to cheer yourself up through winter with a bright, cosy beanie. Soft fleece on the inside and thick wool on the outside, with a fun bobble on the top.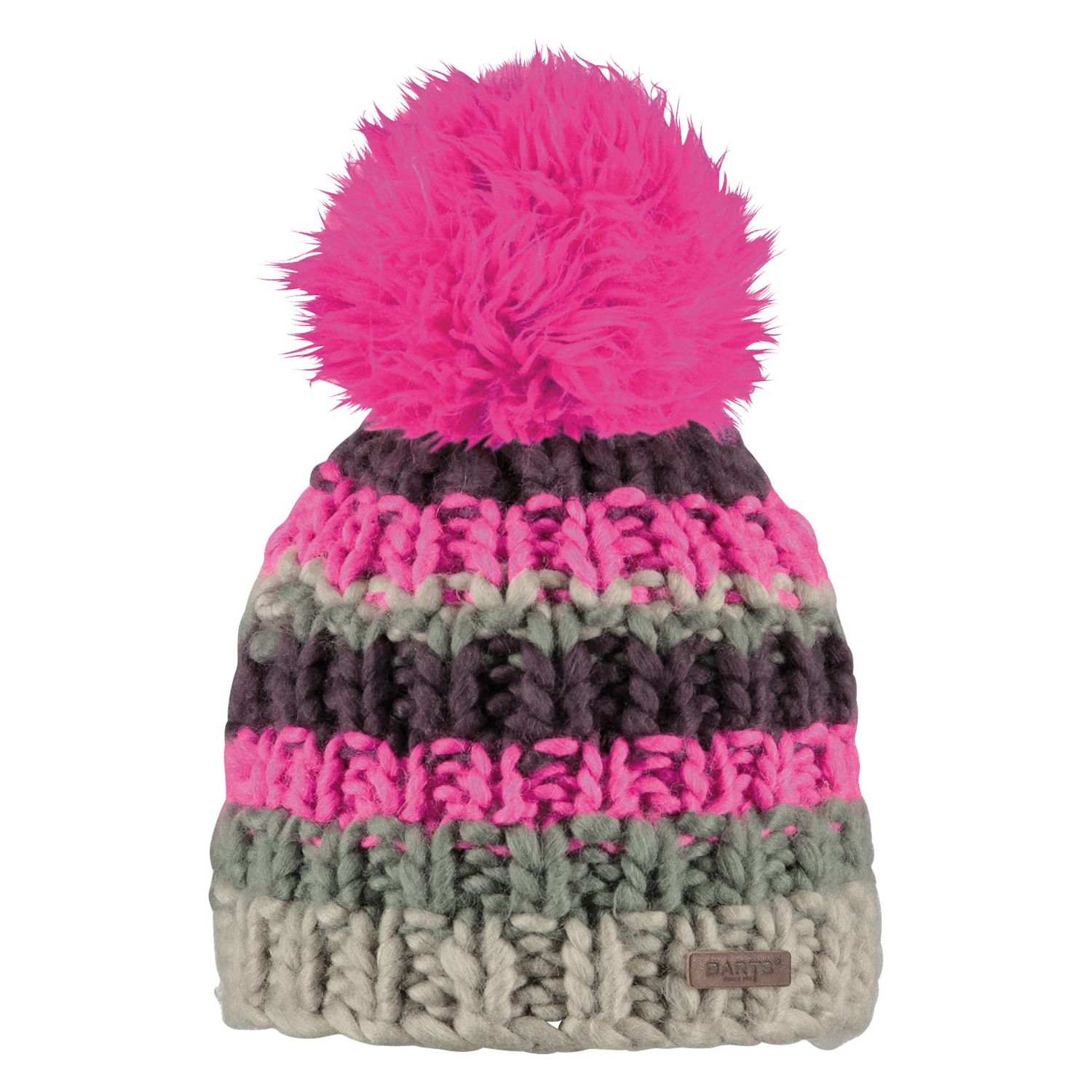 http://www.equusemporium.com.au/rider/barts-beanie-sophie
Premier Equine Turnout Boots
There is nothing worse in winter than the mud! It gets everywhere, there are muddy tummys, legs, tails, it goes on. One way to prevent mud fever and to stop your horse being up to his hocks in mud is to use the Premier Equine Turnout Boots. They are made from a special Air Teque neoprene which keeps tendons cool as well as stopping the mud.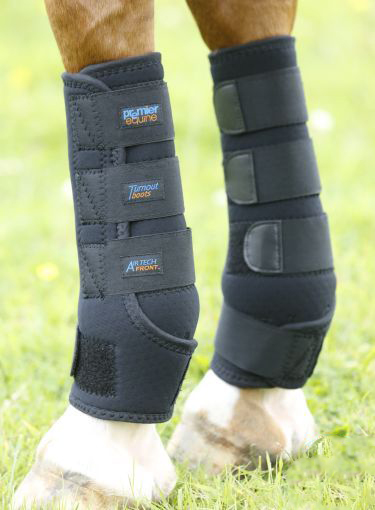 http://www.equusemporium.com.au/horse/premier-equine-turnout-boots
BF Kira Vest
A beautiful vest which is suitable as another layer or on top of a long sleeve top whilst riding. Zip pockets to keep your phone etc safe whilst riding. A smart vest suitable for riding or casual wear. Keep warm whilst riding this winter.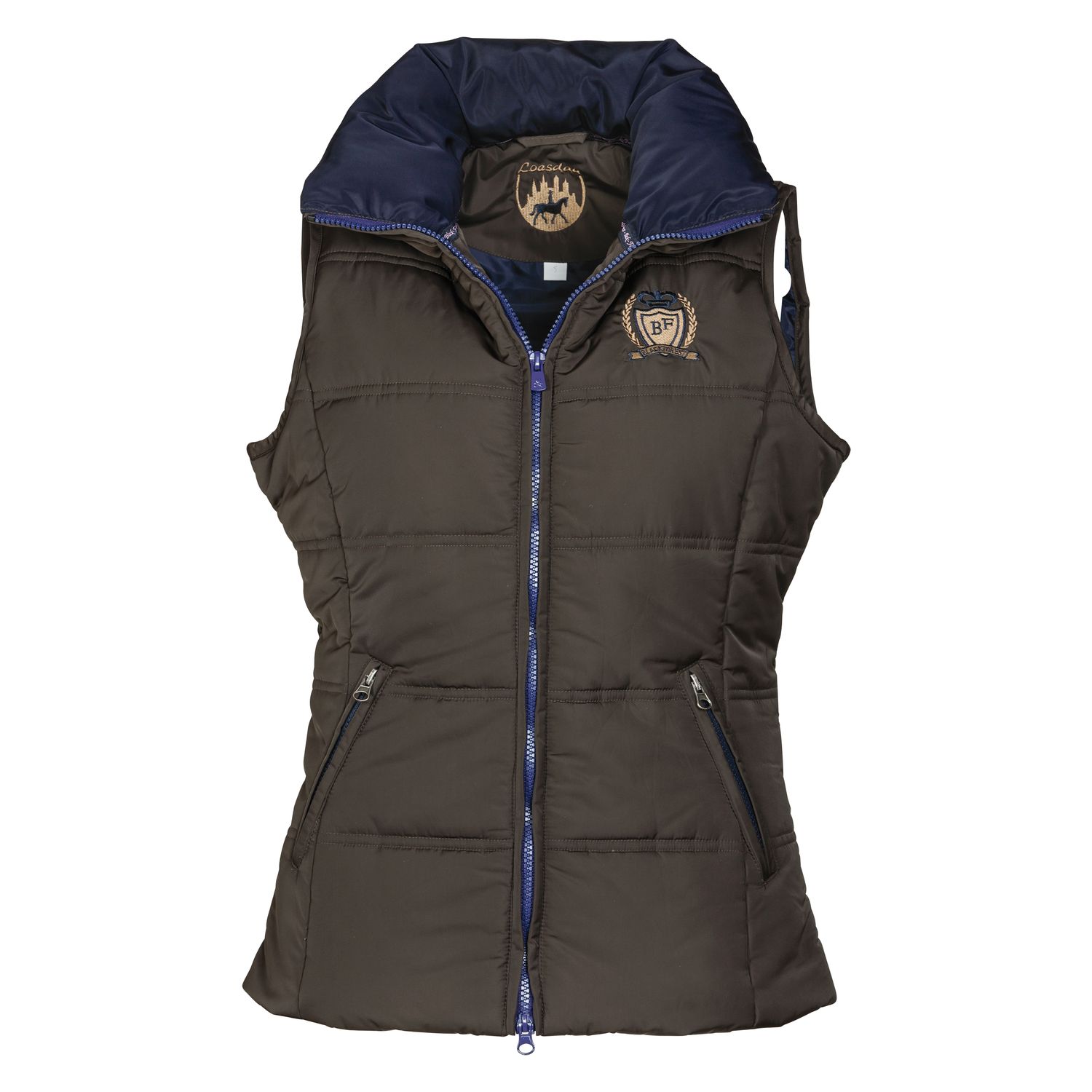 http://www.equusemporium.com.au/rider/bf-vest-kira
Roeckl Winter Riding Gloves
No one likes cold fingers or hands. These wonderful Roeckl gloves will keep your hands warm whilst still mantaining a good grip on the rein. These gloves aren't bulky but do have fleece on the inside. Synthetic leather so won't get ruined in wet weather