Posted by Cassandra Webb for Equus Emporium on 2nd Jan 2016
Well 2015, a year of ups and downs, as is always the case with horses! Mid way through the year I came to the very tough decision to retire my 3 star horse Dutch Determination, his heart just wasn't in it any more and he is a very difficult horse to try and convince him to do something he didn't want to do!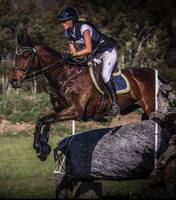 But on a high I purchased Black Forest a 6 yr old wb x tb out of the Tinneys Panamera, who I'm very excited about. He is very green but once he understands how everything works I have very high hopes for him.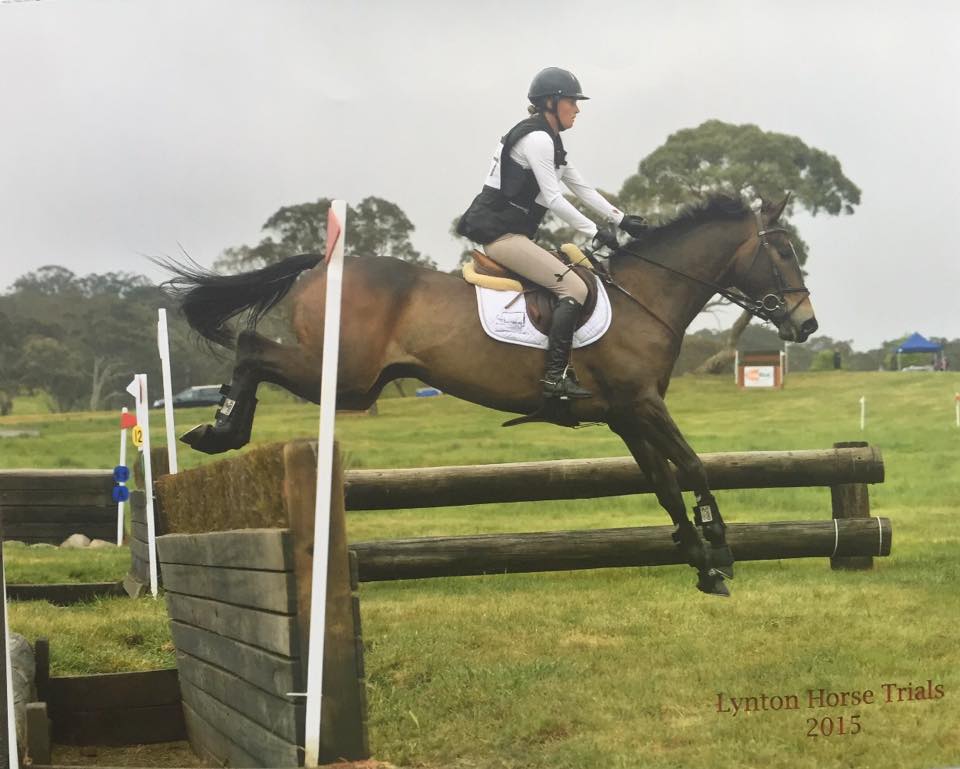 On Christmas Eve my little Jokman (Only Joking) got picked up to go to his new home, I sold him to a 12 year old girl who is keen to get out eventing so I'm sure they will make the perfect pair!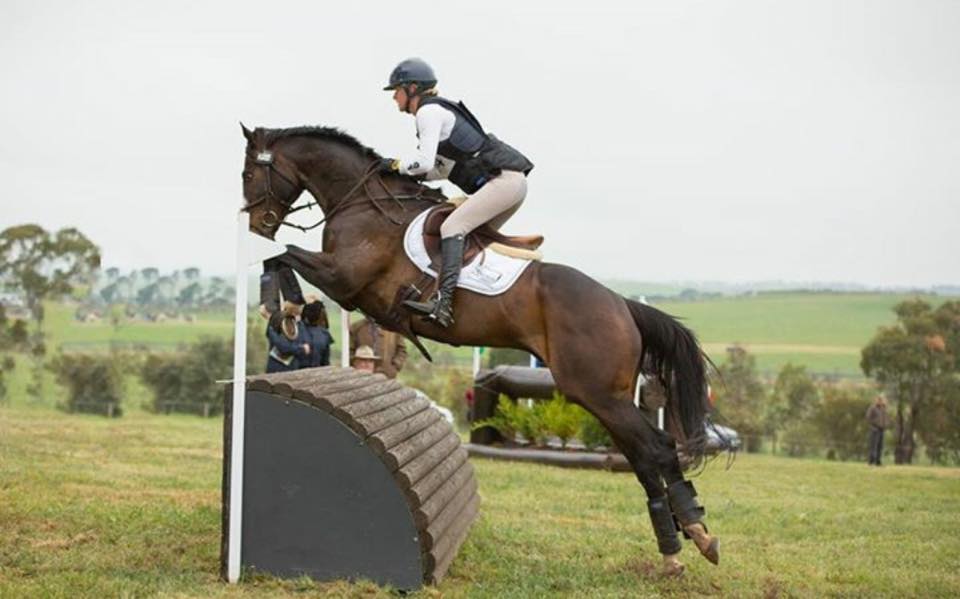 So kicking off the new year will be pretty quiet with one horse but I'm sure Forest will enjoy being spoilt as one and only for a bit while I'm on the look out for a new partner in crime, hopefully it doesn't take me too long to find my next superstar.
I can't thank Equus Emporium enough for all their support this year, they really do have fantastic gear and are always extremely helpful and if they don't have what your after they will go above and beyond to get it. So very excited to promote this amazing company in 2016 and keep showing off their fabulous gear on myself and my ponies! Everyone have a safe and happy new year! And see you all out and about at the next show!